Here, at long last, is my finished Iceman project.

The body and neck were painted in pelham blue metallic by
http://www.guitarpaintguys.com
and they did an amazing job. Unfortunately, since they painted the neck pocket and heel, the neck no longer fit, so I had to sand off some of the pocket and cracked the edge slightly in the process.

Oh well.
Nut needs filing and I'm wiring it up today, then we'll see how the stock PUPs sound. Then down the line I may get an Iceman truss rod cover, chrome PUP covers, etc depending on how I feel. But for now, I'm stoked.
Attachment: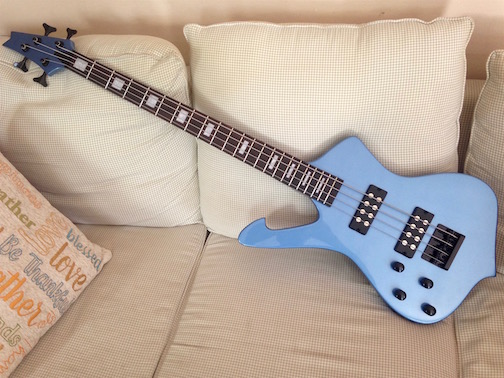 IMG_5415.jpg [ 75.86 KiB | Viewed 2815 times ]
Attachment: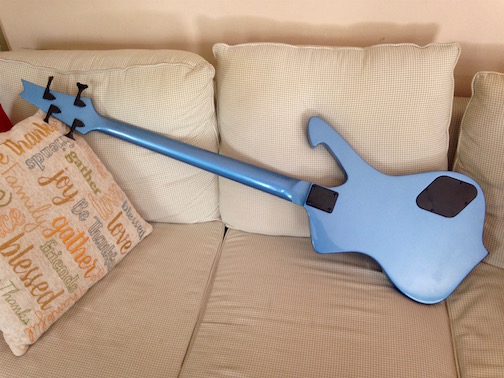 IMG_5416.jpg [ 65.95 KiB | Viewed 2815 times ]
Attachment: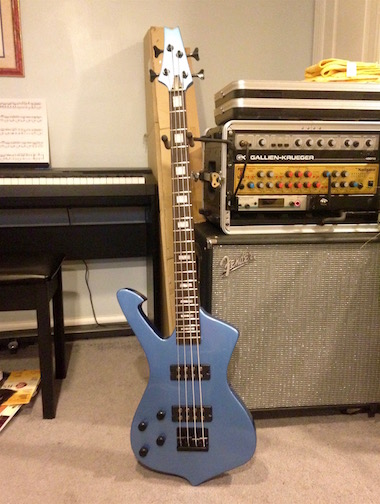 IMG_5417.jpg [ 74.61 KiB | Viewed 2815 times ]